Wealth Management
---
Building a Wealth Management Plan at Any Phase of Your Life
What is the best approach to wealth management? In short, it is the strategy that meets your goals. An effective plan considers and balances your current needs with your short- and long-term objectives. It is unrelated to fads and trends and independent of the news cycle or political environment. Above all, it is personal.
Wealth Management Explained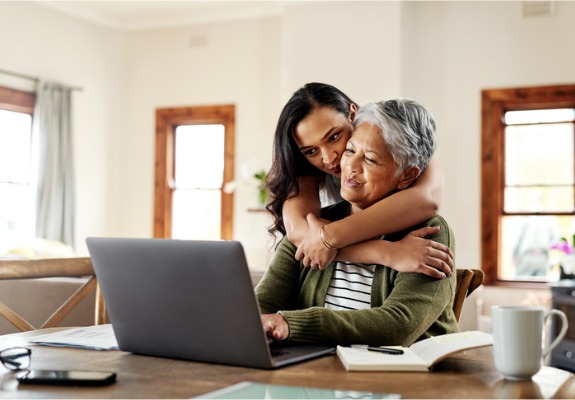 Many people accumulate wealth after years of paying into one or more retirement plans, such as 401(k)s or IRAs. You may have other investments, including:
Stocks
Life insurance policies
Mutual funds
Annuities
Daily priorities can get in the way of paying close attention to your wealth portfolio's performance. Perhaps market fluctuations or lifestyle changes have affected your accounts and preferences. We can help you manage your portfolio and build strategies for growth.
Talk to Us at Any Stage
We serve clients at various phases of their financial journeys. Whether you're a seasoned investor or just beginning, we can help you save for college tuition, purchase your first home, prepare for retirement or grow your assets. We take a holistic approach to your finances to account for uncertainties and maximize growth.
Call Protective Wealthcare Today
Call us today to get started on your wealth management plan. The knowledgeable staff at Protective Wealthcare can guide you through the complex requirements of estate planning, investment advice, retirement, tax services and more. Allow us to help you reach financial success.