Our Process
---
What To Expect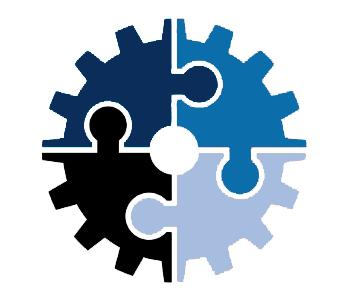 From the first conversation we want to understand who our clients are and what's most important to them. We believe that wealth management is more than providing advice about your money. It's about relationships, not salesmanship. It's about standing alongside you, treating you as a human being not a sales quota or faceless name. It's about gaining your trust and knowing that we are always working for you and with you, not around you. It's about building successful relationships through consistent communication and active listening.
Discovery
Our planning process starts with a Discovery Meeting where we will analyze and review your needs. We will work with you to identify and prioritize your objectives, determine your risk level and then help establish benchmark goals.
Design
We will analyze and consider all aspects of your current situation to determine what you need to achieve your goals. We will design a plan that is unique to you that will include: Risk Management, Lifestyle Planning, Tax Management, and Legacy Planning. Our financial plans address what most clients want to know "Will I have more money coming in than going out?"
Present
We will implement a momentum style or fact-based strategy to manage your investments. We continually analyze the trends and fundamentals of the overall markets to make the best recommendations for your financial plan.