Education Planning
---
Give Your Child the World With a Solid Savings Strategy for College
Funding your child's education is a gift you can give that will impact the next generation. College tuition continues getting more expensive, so you must have an effective savings and investment plan for your child's college. Protective Wealthcare is here to assist parents who want to build a college savings fund for their children.
Planning for College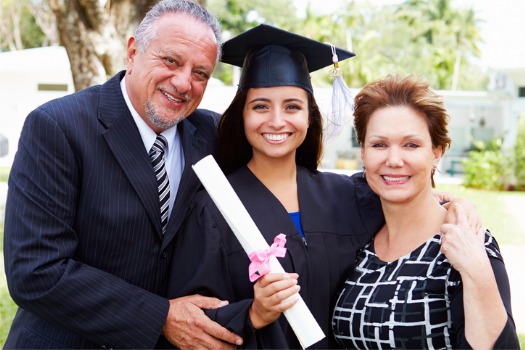 There are a lot of factors to consider in your child's education planning. When you start saving, you have to consider the type of college your child may attend, their living expenses, the cost of books and materials and rising inflation costs for tuition.
How To Ensure Your Child Has Enough for College
To get the most out of education planning, we recommend you start saving early and consider multiple types of investments and strategies for saving. Here are some ways you can save for your child's future college education:
Investing in a 529 College Savings Account
Choosing a Coverdell Education Savings Account (ESA)
Opting for a prepaid college tuition plan with a specific university
Opening a custodial account for your child
Saving for college with a Roth IRA account
Help Your Child Achieve Their Future With Our Team's Help
If you're wondering how you will pay for your child's college, it can be stressful. Let us show you the possibilities and ease your stress. Contact our advisors at Protective Wealthcare. Call our team today at (215) 699-1050.